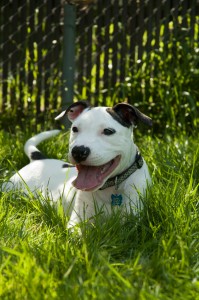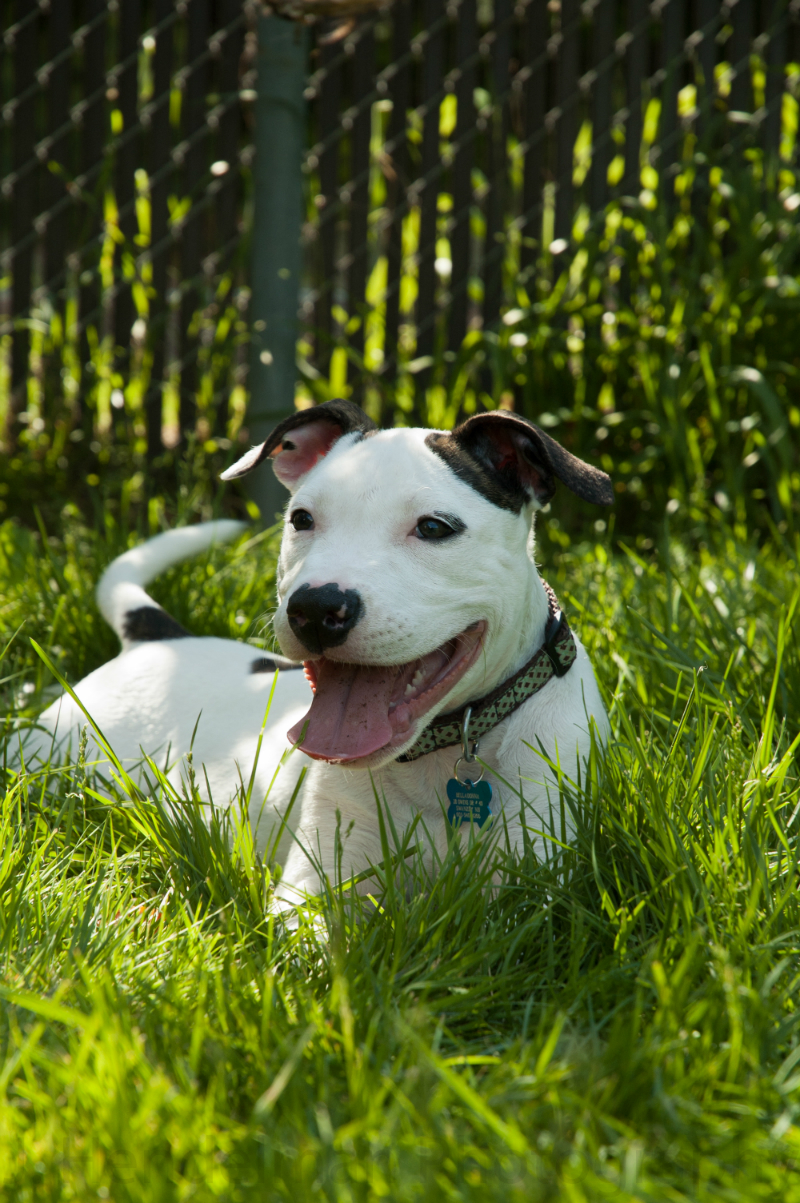 Our kennel offers an intimate setting ideal for small play groups and one-on-one romping sessions. At Mukota's doggie daycare, your dog will have the opportunity to play in small groups with other dogs well-matched to their energy level and play style. These focused play groups ensure a safe and fun environment for your dog to burn off all that extra energy.
And to mix it up a little, we make sure your dog has plenty of human interaction too.  One-on-one sessions with our kennel staff are important for reinforcing obedience, good manners, and social skills in your dog.
We welcome dogs of all breeds and speeds to our dog daycare. We understand and embrace the fact that all dogs are different. With our two separate courtyard areas, we can meet your dog's specific needs. Older dogs can take it easy in one courtyard area while the younger dogs run to their heart's content in our other courtyard.
Hurry up and enroll your dog in our dog daycare today! People are starting to realize the value of small play groups and individual attention for their dog – and spots are filling up fast!
VACCINATIONS: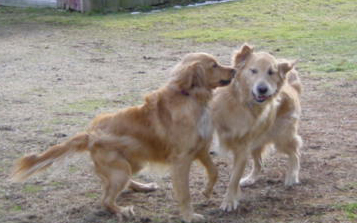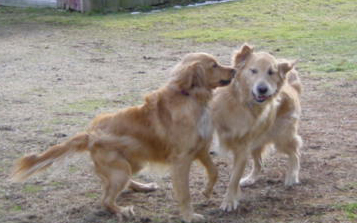 All pets boarded at our pet boarding kennel must be current on all vaccinations. Following is a list of all required vaccines:
DOGS: Rabies, Parvo/Distemper (DHLPPC), and Bordetella (Kennel Cough) and/or current titer immunity status.
CATS: Feline Rabies, Feline Leukemia, Feline Distemper.