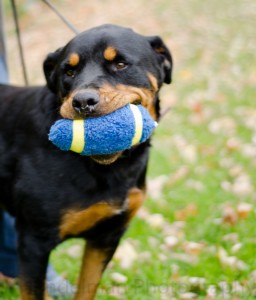 Mukota Kennel is a small, family owned and operated dog boarding and daycare facility located just outside Keene, NH. We have proudly been a part of our local pet community since 2002, fulfilling our mission to provide a safe, comfortable, and fun environment for your pet at an affordable price for you.
Our services include dog and cat boarding, dog daycare, and dog training. We welcome you to stop by our kennel during our operating hours, give us a call, or send us an email if you are interested in learning more about us!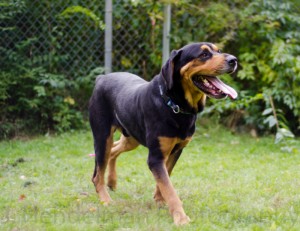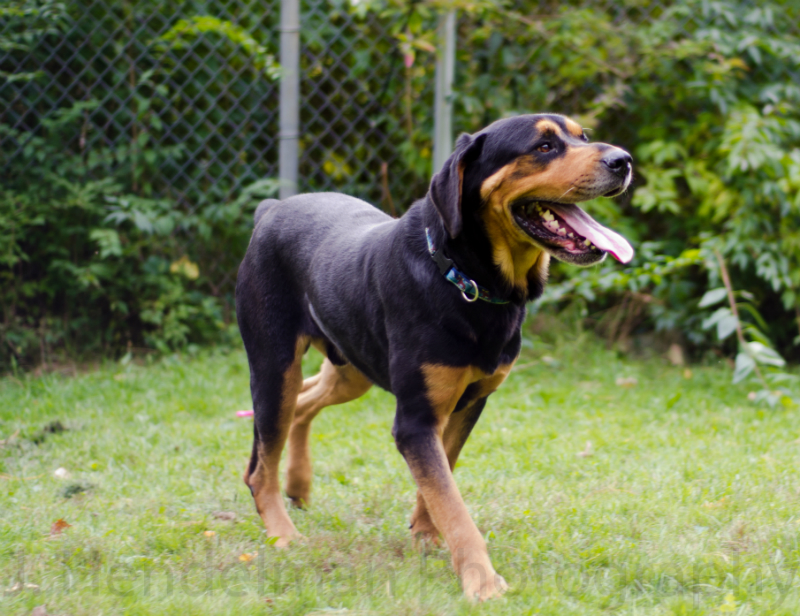 We have been a proud partner of For the Love of Dog Rottweiler and Pitbull Rescue since 2009. We house new rescue dogs and serve as the 48-hour quarantine facility for the rescue. As the official licensed quarantine facility for this rescue, we receive annual inspections from the state of New Hampshire.
If you are interested in learning more about For the Love of Dog rescue, visit www.4theloveofdog.org.