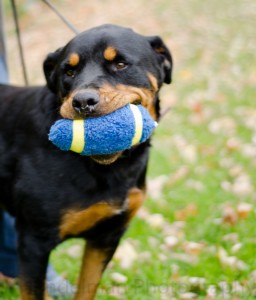 Mukota Kennels is located in southwestern NH, just 1 1/4 miles outside of Keene. Our facility is located on 22 sprawling acres which means your dog can enjoy romps in our wide open fields, a swim in our pond, or a leisurely stroll along the banks of the Ashuelot River.
At Mukota Kennels, you can expect exceptional service at affordable prices. We know it is not easy to leave your pet behind. This is why we take the job of caring for your pet very seriously. Our goal is to provide a safe, comfortable, and fun environment so that your pet enjoys a pleasant stay with us while you're away.
Our services include cat and dog boarding, dog daycare, and dog training. Please call us or stop by the kennel to learn more about our services and rates. We look forward to being your pet's home away from home!
In addition to caring for our boarders and daycare dogs, we are fortunate enough to partner with For the Love of Dog Rottweiler & Pitbull Rescue of NH. We provide boarding for dogs awaiting foster homes or adoption.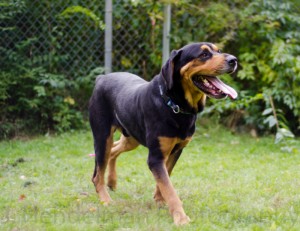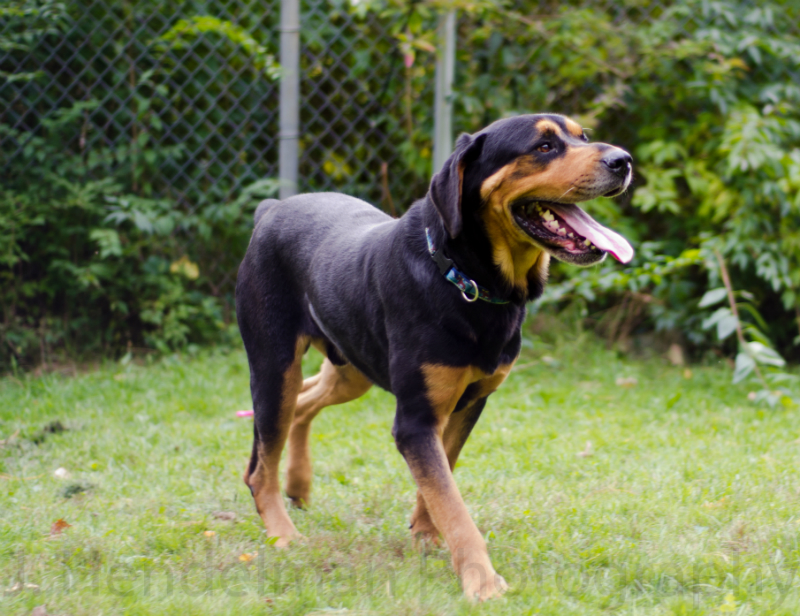 While staying with us, these rescued Rottweilers & Pitbulls get to enjoy lots of toys, treats, and playtime, which is stuff that many of them have never experienced before. But it is not all fun and games for the rescues. We reinforce basic obedience training with all our rescue Rotties & Pitties so that they can become upstanding canine citizens when they finally find their forever homes. If you are interested in learning more about For the Love of Dog, visit http://www.4theloveofdog.org.
Mukota Kennel is owned and operated by Jessica & Michelle Hendelman and Deb Harmon